We all need someone to talk to at times. Someone who can help us gain insight and a new perspective on things. Someone who will listen without judgement, who can provide the help and support to get things back on track so we can enjoy life and our relationships again. I believe every person is unique and as such they deserve a service that is tailored to their unique needs and situation. I work from an Integrative approach which means I can adapt and use a wide range of therapeutic approaches to help you achieve your goals. I provide a warm and friendly professional service, working with you-for you. I provide personal counselling, relationship counselling and life coaching.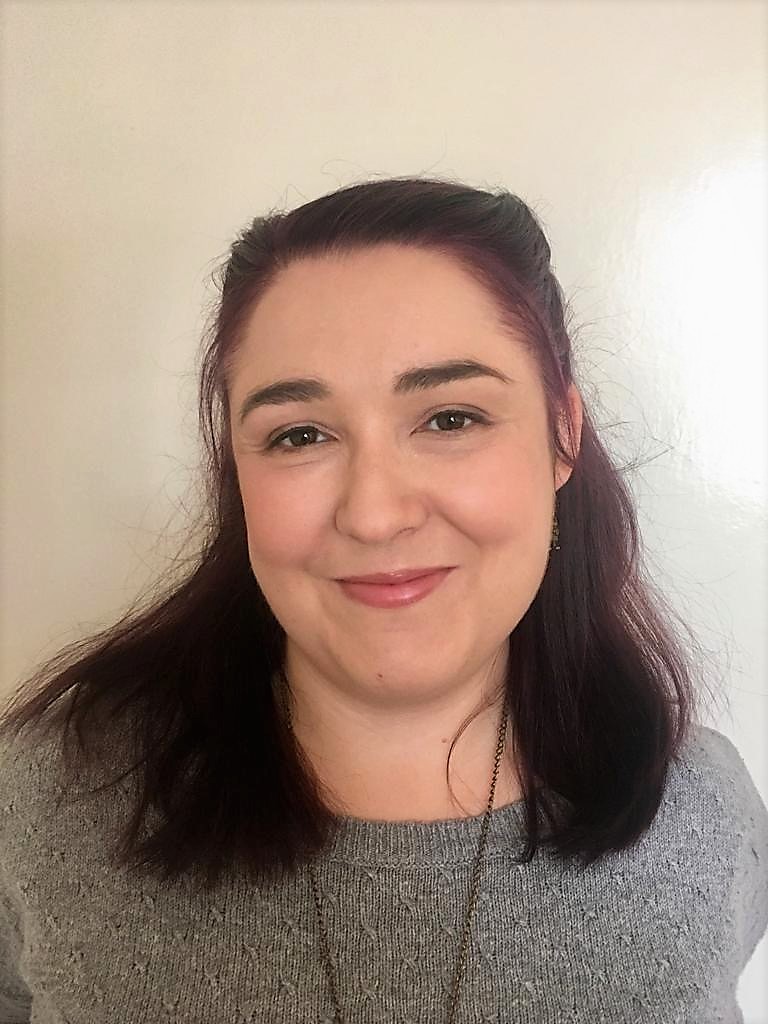 I am a qualified professional counsellor who works to help individuals and couples discover what they want from life and work with them to help them achieve it. I am a member of the British Association of Counselling and Psychotherapy (BACP) and on the Professional Standards Register. I have been working as a counsellor for 10 years, working with various organisations including Marriage Care and Dorset Mind, providing counselling for their Mind Blue Light service.
I work from offices in the Westbourne area of Bournemouth where I provide face-to-face sessions.* However I also offer telephone counselling and sessions via Zoom for those clients outside of this area, or for those that may have difficulties getting about. I offer a free initial 30 minute telephone session where you can get a feel for who I am and how I work. It is essential that you feel comfortable with any therapist you work with so that you to get the most out of counselling or life coaching. The free session gives you an opportunity to ask questions and explore what it is you want to work on to live the life you want.
* Due to Covid-19 restrictions, the number of face to face sessions I can offer have changed. If you are looking for face to face sessions, please do contact me to discuss this further.